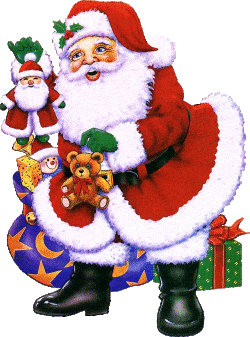 2023 NEWS!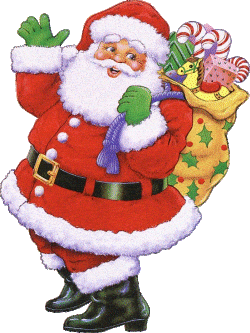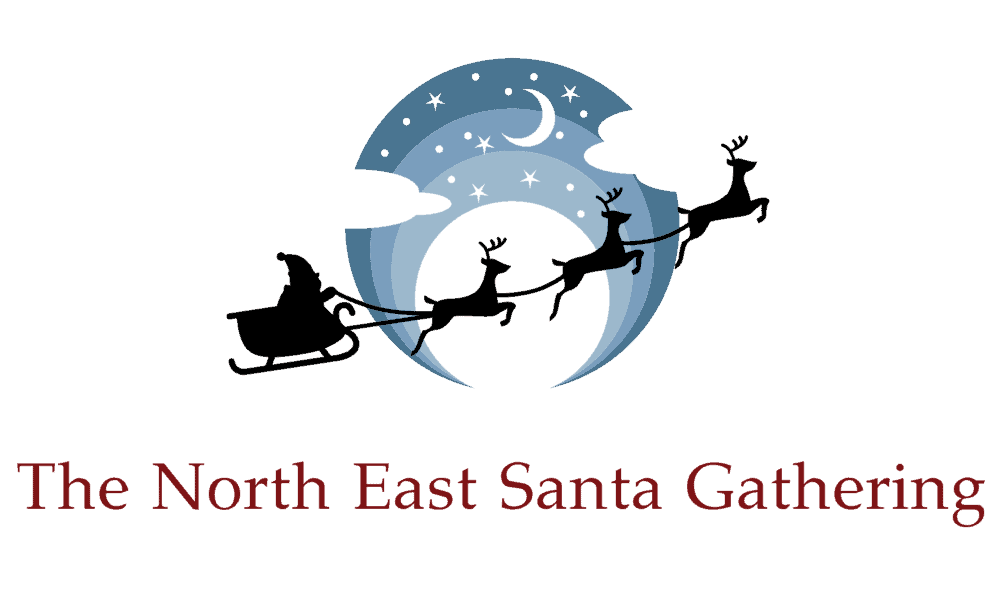 IBRBS North East Chapter


SATURDAY MAY 6TH, 2023 AT BANQUET DINNER - Dress in your best casual Santa and Mrs. Claus for Dinner and contest. SEE GUIDELINES BELOW.


Categories for the Best Casual Dressed Awards, Saturday Dinner Event. We ask that everyone attend in their Christmas UNIQUE or CASUAL best apparel. While not a fashion show, we will have awards. compliments of Cherry Hill Programs, in the categories listed below so show your outfits off and have fun !

1) Best Casual Dressed Santa
2) Best Casual Dressed Mrs. Claus
3) Best Casual Dressed Elf
4) Best Dressed Casual Claus Couple
5) Most Unique Dressed Santa
6) Most Unique Dressed Mrs. Claus
7) Most Unique Dressed Elf
8) Most Unique Dressed Claus Couple

Please note: Past winning outfits are not eligible again in any year. They can still be worn but are not eligible for awards. 6-8 PM Buffet Dinner - Cherry Hill Programs will have audio video presentation during the dinner.

---
NOT YET CONFIRMED

Cherry Hill Programs Official Sponsor dfor this Years Event
Click Cherry Hill Programs logo to visit their home page




Charity photo opportunity

Cherry Hill Programs Will provide 5X7 photo for a donation

No set amount for donation

One photo per donation

All Donations returned to North East Santas to distribute.

2 different backdrops – 1 each day

Cherry Hill Programs will take a group photo of Santas and Mrs. Claus with a 5X7 photo of group to all attendees.

Cherry Hill Programs will have photos available by dinner that night

Candid photography with all Images provided to NE Santa Gathering on flash drive

Donation of branded award plaques for the 8 Best Dressed awards.
---
There will be a 2023 registration fee of $30 per person to help with the costs of putting on the event. This is not a membership fee. Paid when arriving for event when you get your name badge.
---
UGLY SWEATER CONTEST ON FRIDAY MAY 5th, 2023
6:30 - 7:30 pm -- Ugly Sweater Contest. Wear your ugliest sweater for 1st, 2nd or 3rd place ribbon! Outside Vendor Room.



Click here to register for 2023 hotel
---
NEW ADDITION! OPTIONAL HYANNIS WHALE WATCHER CRUISE, SUNDAY MAY 7th, 2023, LEAVING AT 9 AM FROM BARNSTABLE,MA. COST PAID VIA PAYPAL IS TBD PER PERSON
FACEBOOK LINK TO WHALE WATCH Hyannis Whale Watcher Cruise web page
Use PayPal link or Venmo link below to pay for Whale Watch.


NOT YET CONFIRMED!
REGISTRATION FOR DINNER AND TRAIN.
Please choose which dinners and put in note on Paypal or Venmo when sending payment.

Link to PayPal Click Here My e-mail is santa@santa-george.com
Link to Venmo Click Here

DINNER MENU MAY 6th, 2023, 6-8 PM CHRISTMAS DINNER BUFFET
PLEASE INFORM SALES MANAGER OF ANY FOOD ALLERGIES.


Appetizer
Cheese & Fruit Display
Fresh Garden Salad - Choice of Dressing
Freshly Baked Rolls and Butter

Entree
Freshly Baked Turkey & Gravy or
Spiral Ham
Mashed Potatoes
Herb Stuffing
Green Bean Casserole
Butternut Squash
Cranberry Sauce

Desert
Strawberry Shortcake, Boston Creme Pie and Yule Log
Freshly Brewed Coffee and Herbal Teas

Adults - $50 Inclusive
Children (Under 12) $27 Inclusive

All Prices are per person unless otherwise noted and include an 18% gratuity and 7% local and Mass sales tax.



PLEASE INFORM SALES MANAGER OF ANY FOOD ALLERGIES.
---
NOT YET CONFIRMED!

TRAIN BOX LUNCH CHOICES


Saturday, May 7th. Train Ride! Train departs from West Barnstable Train Station. The address is: 2469 Meetinghouse Way, West Barnstable.

We will meet at noon and will offer an approximately 1.5 - 2 hour train ride and boxed lunch for $20.

Lunches all include a sandwich, a bag of Cape Cod potato chips, a chocolate chip cookie, and a bottle of water.

Box Lunch Options:
(1)Turkey Wrap: Oven Gold roasted turkey, lettuce, tomato, served on a white pita wrap lightly dressed with cranberry mayo.

(2) Chicken Salad Wrap: Roasted chicken breast lightly dressed in mayo accompanied with celery, lettuce, and tomato served on a white pita wrap.

(3) Ham Wrap: Thinly sliced Honey Baked ham accompanied with lettuce, tomato and lightly dressed with mayo served on white pita wrap.

(4) Roast Beef Wrap: Thinly sliced roast beef accompanied with lettuce, tomato, and lightly dressed with mayo served on a white pita wrap.

(5) Veggie Wrap: includes roasted red pepper aioli, lettuce, tomato, red onion, and feta cheese served on a white pita wrap.

(6) Tuna Wrap: Lightly Dressed tuna with celery, lettuce, and tomato served on a white pita wrap.

(7) Peanut Butter and Jelly: House made peanut butter and jelly sandwich served on house white bread.
---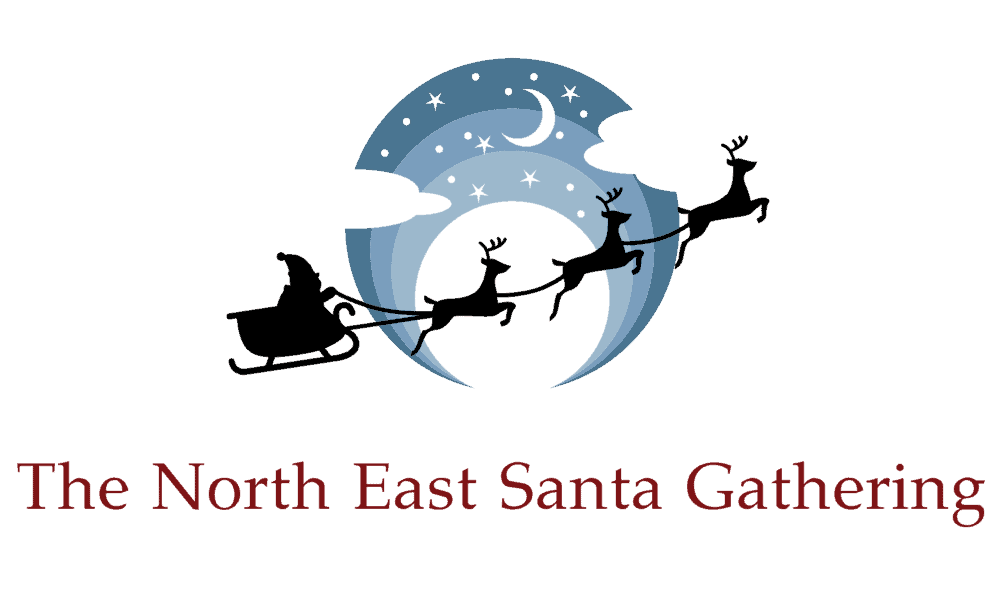 18th YEAR ANNIVERSARY ! Join us May 5-7, 2023
Membership is open to ALL individuals who volunteer or work as Santa, Mrs. Claus, Elves, Helpers or Lovers of Christmas. There are no membership fees, no dues, no fees for workshops except for optional materials.
The North East Santa Gathering would like to thank all of our Cape Cod Sponsors for all their generous donations and support.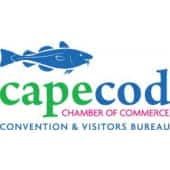 ---
Photos from previous gatherings
---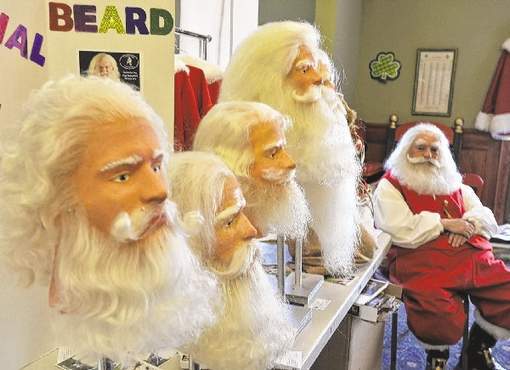 Santa TJS will be a vendor with us again this year !
---