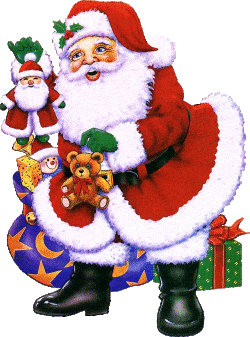 2023 NEWS!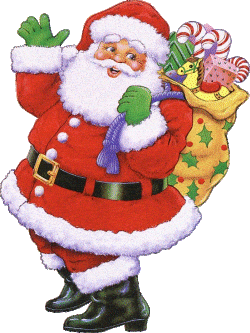 ---
ATTENTION all attending TOYMAKERS!

A new activity for the dinner will be a STUFF THE SLEIGH to benefit the children inpatient at the Hasbro Hospital pediatric department in Providence RI.

YOUR HELP IS NEEDED. Please bring for donation a toy that be used bedside or in the children's playroom at the hospital. Items desired are coloring books and Crayola crayons and markers, adult coloring books and coloring pencils, regular playing cards, journals without metal spiral/ binding, craft kits, card games like Uno, phase 10, etc, pop its, origami kits, word search books, paint by number or sticker books, puzzles (any number of pieces), Model Magic packs, foam stress balls, matching games, and HASBRO board games such as sorry, connect four, operation, battleship, candy land, playdoh, clue, Jenga, monopoly, rack-o and more. Hasbro action figures such as Peppa Pig, PJ Masks, etc are also great ideas. Due to safety protocols, stuffed animals are not accepted.

As we are donating to the Hasbro hospital, Hasbro brands were specifically requested.

Attached is the link to their Amazon wish list which showcases the toys they are in most need of.



Amazon Registry Link
---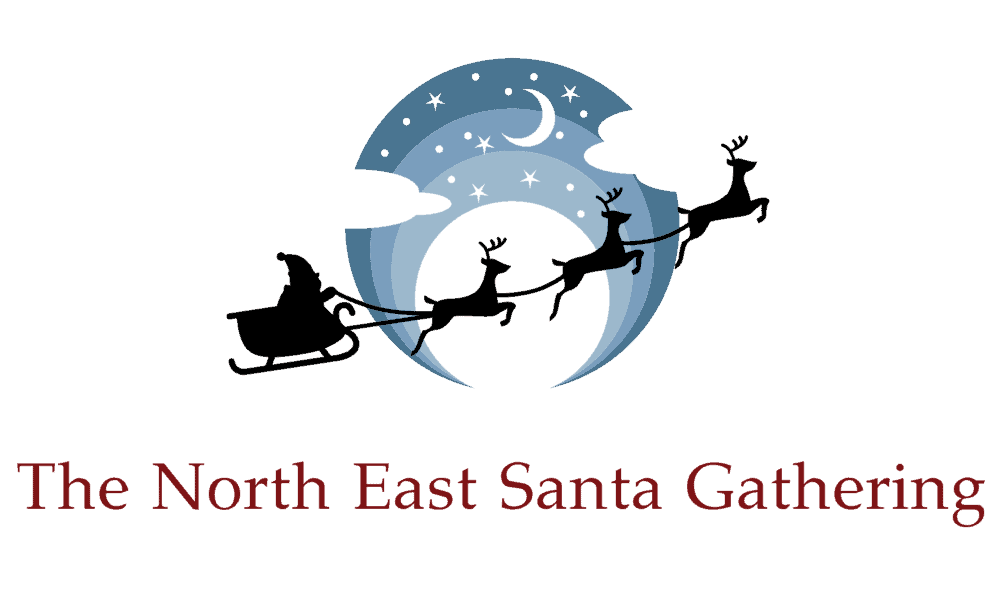 IBRBS North East Chapter

Price list per person: All prepaid.

Gala Dinner - $50 Adults, $27 children under 12. Includes tax and gratuity.

Whale Watch - $51 per person.

Train trip - $20 per person.

Full Breakfast on Saturday - $17 per person includes tax and gratuity.

Registration fee paid upon arrival $30 per person.


SATURDAY MAY 6TH, 2023 AT BANQUET DINNER - Dress in your best casual Santa and Mrs. Claus for Dinner and contest. SEE GUIDELINES BELOW.


Categories for the Best Casual Dressed Awards, Saturday Dinner Event. We ask that everyone attend in their Christmas UNIQUE or CASUAL best apparel. While not a fashion show, we will have awards in the categories listed below so show your outfits off and have fun !

1) Best Casual Dressed Santa
2) Best Casual Dressed Mrs. Claus
3) Best Casual Dressed Elf
4) Best Dressed Casual Claus Couple
5) Most Unique Dressed Santa
6) Most Unique Dressed Mrs. Claus
7) Most Unique Dressed Elf
8) Most Unique Dressed Claus Couple

Please note: Past winning outfits are not eligible again in any year. They can still be worn but are not eligible for awards. 6-8 PM Buffet Dinner

---
Group photo will be directed outside at a location to be determined. This is a great time to show off your Santa, Mrs. Claus and Elf suits! More news in the next few days!
---
There will be a 2023 registration fee of $30 per person to help with the costs of putting on the event. This is not a membership fee. Paid when arriving for event when you get your name badge.
---
UGLY SWEATER CONTEST ON FRIDAY MAY 5th, 2023
6:30 - 7:30 pm -- Ugly Sweater Contest. Wear your ugliest sweater for 1st, 2nd or 3rd place ribbon! Outside Vendor Room.



Click here to register for 2023 hotel
---
NEW ADDITION! OPTIONAL HYANNIS WHALE WATCHER CRUISE, SUNDAY MAY 7th, 2023, LEAVING AT 9 AM FROM BARNSTABLE,MA. COST PAID VIA PAYPAL IS $51 PER PERSON
FACEBOOK LINK TO WHALE WATCH Hyannis Whale Watcher Cruise web page
Use PayPal link or Venmo link below to pay for Whale Watch.


REGISTRATION FOR TRAIN

Please note: If using PayPal, please send via Friends and Family to avoid a fee charged.



Train Trip has been confirmed! Train leaves from West Barnstable Station precisely at Noon. We will travel along the Cape Cod Canal with a trip to the Great Salt Marsh in West Barnstable.


Link to PayPal Click Here

My e-mail is santa@santa-george.com
Link to Venmo Click Here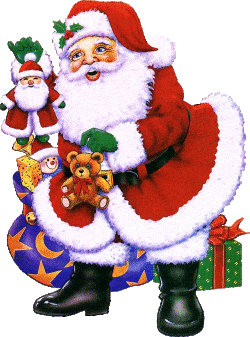 DINNER MENU MAY 6th, 2023, 6-8 PM CHRISTMAS DINNER BUFFET
PLEASE INFORM SALES MANAGER OF ANY FOOD ALLERGIES.

Entree
Freshly Baked Turkey & Gravy or
Spiral Ham
Mashed Potatoes
Sweet Potatoes
Herb Stuffing
Green Bean Casserole
Butternut Squash
Cranberry Sauce
Freshly Baked Rolls and Butter

Desert
Assorted deserts to include:
Strawberry Shortcake, Boston Creme Pie and assorted cakes

Freshly Brewed Coffee, Decaffeinated Coffee and Herbal Teas

Adults - $50 Inclusive
Children (Under 12) $27 Inclusive

All Prices are per person unless otherwise noted and include an 18% gratuity and 7% local and Mass sales tax.



PLEASE INFORM SALES MANAGER OF ANY FOOD ALLERGIES.
---
Here is the information for the Saturday extra full breakfast. Registration is necessary so the hotel knows the count and how much food to purchase. The Aiden by Best Western has a continental breakfast but are providing hot breakfast for our group on Saturday May 6th from 7-9 am and includes asst. muffins & breakfast pastries, Bagels and breads, creme cheese or butter, freshly scrambled eggs, breakfast potatoes, choice of sausage or ham, pancakes with maple syrup, asst. fruits, asst. juices to include orange and cranberry, freshly brewed coffee and decaffeinated coffee and herbal teas. The cost will be $17 per person plus tax for adults and $8.50 plus tax per person for children12 and under.
18th YEAR ANNIVERSARY ! Join us May 5-7, 2023
Membership is open to ALL individuals who volunteer or work as Santa, Mrs. Claus, Elves, Helpers or Lovers of Christmas. There are no membership fees, no dues, no fees for workshops except for optional materials.
The North East Santa Gathering would like to thank all of our Cape Cod Sponsors for all their generous donations and support.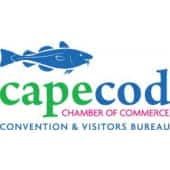 ---
Photos from previous gatherings
---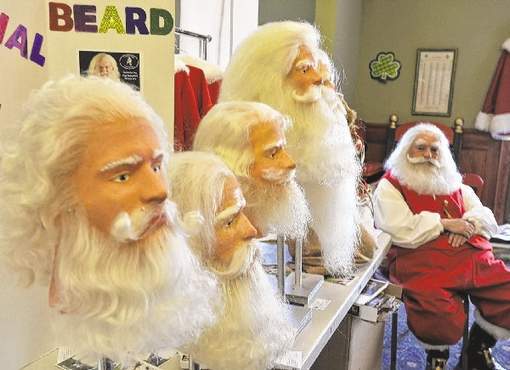 Santa TJS will be a vendor with us again this year !
---