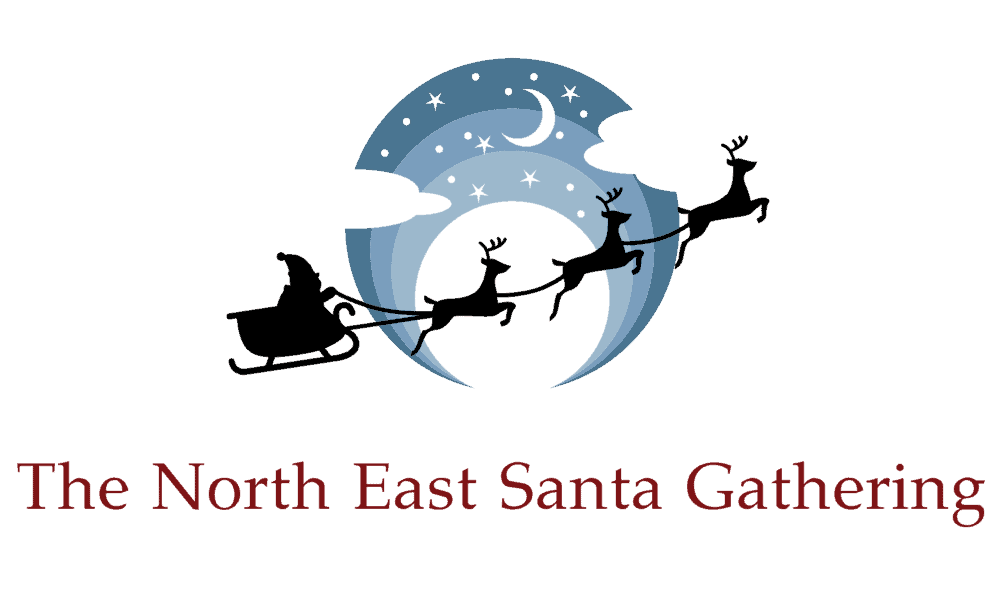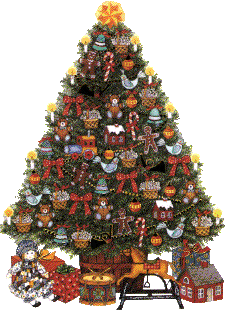 ---
NORTHEAST SANTA WEEKEND SCHEDULE 2022

---
VENDORS HOURS UNTIL 10:00 P.M.. VENDORS MAY SETUP AS SOON AS THEY ARRIVE.
---
The North East Santa Gathering would like to thank all of our Cape Cod Sponsors for all their generous donations and support! Please click on any logo to go to their web page.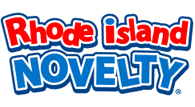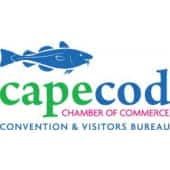 ---
Friday May 6th, 2022



Check in approx. 3 pm
3-5 pm - Registration Visit lobby or Vendor room.
4-5 PM -Explore Vendor room and hotel.

5-7:30 PM - Dinner on your own.

8-9 PM -- Ugly Sweater Contest. wear your ugliest sweater for 1st, 2nd or 3rd place ribbon! Outside Vendor Room

9-? pm -- Group meet and greet. Lobby area

10pm - Vendor Room Closes.

---
Saturday May 7th, 2022
Breakfast served daily from 6:30 - 10 A.M.
VENDOR ROOM OPENS AT 9 A.M. TODAY SO ALL CAN BE IN PHOTO
---
---
---
BRING GENTLY USED OR NEW SANTA AND MRS. CLAUS ITEMS FOR SALE. A TABLE WILL BE AVAILABLE FOR ITEMS WITH TAGGED PRICES AND CONTACT INFO ON THEM.

---
PENNY SOCIAL IN THE VENDOR ROOM AND IS OPEN TO THE PUBLIC. A penny social is a raffle for any number of items. A sheet of 10 tickets plus 1 door prize ticket is bought for $10 and each item has a ticket drop where you put in a ticket for each item you want for the raffle. THIS GIVES YOU 11 CHANCES TO WIN !!!! Winners will be drawn either before or after the Banquet Dinner. Each item is worth more than the sheet of tickets. Penny Social to benefit St. Jude Children's Hospital.
---
Split the pot for St. Jude Children's Research Hospital. $10 per ticket. Winner gets 1/2 of whatever is collected and St. Jude Children's Hospital get the donation of the other 1/2. Winner will be drawn during the Traditional Christmas Dinner on Saturday evening.
---
Breakfast at hotel runs from 6:30 A.M.- 10 A.M.
---
8:30 AM Group photo by Cherry Hill Programs (location TBA)
9:00 A.M. -- Vendor Room opens 9 am
9-10 AM -- Mrs. Claus Becki Stratton - the History of Mrs. Claus - Take a look at when and how Mrs Claus came into the picture and how she has changed.

9-10 AM - Workshop

11-2 pm VENDOR ROOM CLOSES FOR TRAIN TRIP.

11:00 AM - Trip by cars to train station. Arrive by 11:30 A.M. Use personal vehicles.

Noon - 2 pm Cape Cod Central Railroad Train Trip.

VENDOR ROOM OPENS AFTER TRAIN TRIP.

3-4 pm - Ladie's Tea

3-4 Santa Tom Sheerin - Designer/Traditional Beard and Wig Instruction.

4-5 pm - Santa Dan Greenleaf - Managing Your Santa/Mrs.Claus Business, an open forum to ask questions and explore various aspects of managing your Claus business. Here are some of the topics we can cover:
• Business Establishment & Form
• Pricing & Promoting Your Services
• Accounting & Tax Issues
• Managing Your Leads & Bookings
• Contracts, Invoicing & Getting Paid
• Marketing Your Services
• Working with Booking Agents & Sites
Session led by Santa Dan Greenleaf, ImSanta.Org, Manchester, NH

4-5 -- Workshop if needed.

5:00 - 6:00 - Time to dress in your best casual Santa and Mrs. Claus for Dinner and contest. VENDOR ROOM CLOSES FOR DINNER - SEE GUIDELINES BELOW.



Categories for the Best Casual Dressed Awards, Saturday Dinner Event. We ask that everyone attend in their Christmas UNIQUE or CASUAL best apparel. While not a fashion show, we will have awards. compliments of Cherry Hill Programs, in the categories listed below so show your outfits off and have fun !


1) Best Casual Dressed Santa
2) Best Casual Dressed Mrs. Claus
3) Best Casual Dressed Elf
4) Best Dressed Casual Claus Couple
5) Most Unique Dressed Santa
6) Most Unique Dressed Mrs. Claus
7) Most Unique Dressed Elf
8) Most Unique Dressed Claus Couple

Please note: Past winning outfits are not eligible again in any year. They can still be worn but are not eligible for awards.

6-8 PM Buffet Dinner

6-7 PM - Cherry Hill Programs will have audio video presentation during the dinner.


50/50 Split the pot winner awarded

7:30 PM- Auction begins.


VENDOR ROOM REOPENS FROM 8-10 PM
Vendor Room Closes at Approx. 10:00 p.m.
---
6-10 am Continental Breakfast

Sunday May 8th, 2022

10 am - Whale Watcher Cruise Barnstable Mass. Leaves promptly at 11 am.

VENDOR ROOM CLOSES DURING WHALE WATCH TRIP AND OPENS AFTER.

Hyannis Whale Watcher Cruises is located at 269 Millway Road, Barnstable, MA, just off the Old Kings Highway (Route 6A) on Cape Cod's quiet north side. Our dock is ideally situated in Barnstable Harbor with the barrier beach of Sandy Neck protecting the harbor from the Cape Cod Bay.

Parking
Parking is located past Millway Marina. Parking for guests to the Harbor is available at a fee of $15.00 per vehicle at the fish market/office complex at 275 Millway Road.
Website hosting and domain registration powered by DomainNameSanity.com